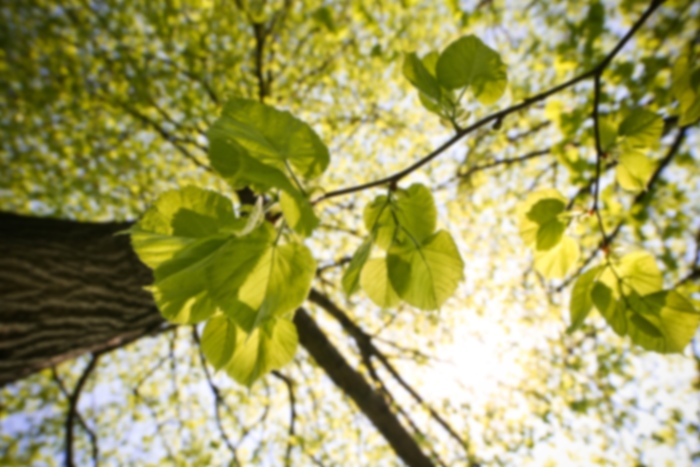 Uwe Blecker,
MD
Pediatric Gastroenterology
Dr. Uwe Blecker is the Section Chief of Pediatric Gastroenterology, Hepatology, and Nutrition. Dr. Blecker is board-certified in general pediatrics and pediatric gastroenterology and nutrition. After receiving a B.S. in medical sciences in 1986, Dr. Blecker then earned the M.D. magna cum laude from Free University of Brussels, Belgium in 1990. He then completed a pediatric residency from 1990-93 at Academic Children's Hospital in Brussels, Belgium, followed by a pediatric gastroenterology fellowship at Hahnemann University Hospital in Philadelphia and Wyler Children's Hospital at the University of Chicago.

In 1996, Dr. Blecker joined LSU Medical Center here in New Orleans as Associate Professor of Pediatrics and Medical Director of the LSU Medical Center Pediatric Weight Management Program. In 1998, he joined the faculty at Thomas Jefferson University as Director of Nutrition Support Services at Alfred I. DuPont Hospital for Children in Philadelphia. In 2000, he became Professor of Pediatrics and Chief of the Division of Pediatric Gastroenterology and Nutrition at The University of Arizona Health Sciences Center in Tucson. In 2001, he joined the staff of St. Christopher's Hospital for Children as Chief of the Division of Gastroenterology, Hepatology and Nutrition. He returned to Tucson in 2002, as Director of the Pediatrics and Gastroenterology program at Tucson Medical Center and Director of Pediatric Gastroenterology, P.C. He became Chief of the Division of Pediatric Gastroenterology and Nutrition at West Virginia University Health Sciences Center in 2008. In 2015, Dr. Blecker joined Tulane after a successful stint at the University of Mississippi Medical Center in Jackson.

Dr. Blecker has served as co-principal investigator or principal investigator for numerous studies and is the author of more than 100 articles in peer-reviewed publications, four books, six book chapters and nearly 300 communications at national and international meetings. In addition to English, he is fluent in Dutch, German, French and Spanish.