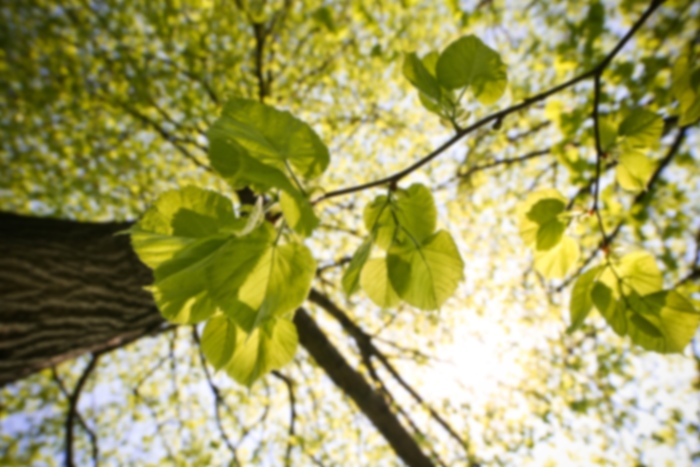 Robert Hendel,
MD
Cardiovascular Disease
Dr. Robert C. Hendel is the new director of the Tulane Heart and Vascular Institute and section chief of cardiology. Hendel joined Tulane earlier this year from the University of Miami Miller School of Medicine, where he was professor of medicine and radiology. He was also associate chief medical officer, chief of cardiovascular services and director of the cardiac care unit at the University of Miami Hospital. While in Miami, he also served as interim chief of the cardiovascular division as well as director of cardiac imaging and outpatient services.

Hendel specializes in the diagnosis and management of complex cardiac diseases, with a focus on advanced cardiac imaging. He was president of the American Society of Nuclear Cardiology and the Cardiovascular Council of the Society of Nuclear Medicine and currently serves on the board of trustees for the American College of Cardiology. He has pioneered the creation and implementation of appropriate-use criteria, which is an effort to balance benefits, risks and costs in using cardiac imaging, as well as interventional and electrophysiology procedures in cardiology.