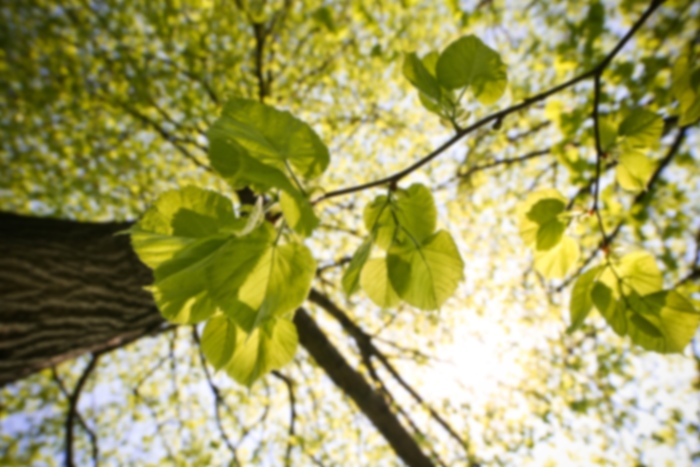 Omer Raheem,
MD
Urology


Omer A. Raheem, M.D., MSc., is a board-certified urologist at the Men's Health Center at Tulane Urology- Garden District and Tulane University assistant professor of Urology and its affiliated teaching hospitals and clinics.

Dr. Raheem believes in a comprehensive and multidisciplinary approach to the evaluation and treatment of male infertility and sexual dysfunction. He works closely with experts in female reproductive health to offer comprehensive care to infertile couples. He integrates the most advanced and minimally invasive diagnostic and treatment modalities into his practice.

Dr. Raheem completed his fellowship from the University of Washington, Department of Urology, specializing in Male Reproductive and Sexual Medicine and Surgery under the mentorship of Dr. Thomas Walsh and Dr. Hunter Wessells. Dr. Raheem also held a teaching appointment as acting instructor at the University of Washington, Department of Urology. His clinical and research interests include all aspects of male reproductive and sexual dysfunction. He is a fellow-trained microsurgeon and commonly performs microscopic vasectomy reversal and varicocele surgery.

Prior to his fellowship, Dr. Raheem completed his general surgery and urology residency training at the University of California, San Diego, California where he served as Chief Resident in his final year and during which time he awarded the George W. Kaplan Outstanding Research Resident for three consecutive years 2015-2017, among numerous prestigious national and international nominations and prizes. Dr. Raheem is a board-certified urologic surgeon as he has taken an untraditional route to become a urologist in the United States that was initially cultivated in prestigious universities and hospitals in United Kingdom and Ireland.

Dr. Raheem completed and received his medical degree from Al-Mustansiriyah University, School of Medicine, Baghdad, Iraq where he garnered the highest academic honors with Summa Cum Laude in Anatomy, Biology, and Surgery. Dr. Raheem's passion and curiosity to advance his medical career was the main reasons that led Dr. Raheem to leave his hometown to the United Kingdom and then Ireland where he was awarded a scholarship from the University of Dublin, Trinity College in Ireland towards his award-winning Masters in Anatomical Sciences accomplished in 2005. Following this, he was granted the Certificate of Completion of Basic Surgical Training and became a member of the Royal College of Surgeons in the United Kingdom and Ireland in 2007. He then was awarded the Irish Cancer Society scholarship to pursue an award-winning Masters in Urological Surgery for his work on epigenetic novel biomarkers for prostate cancer at the University of Dublin, Trinity College and St James's hospital, Dublin, Ireland accomplished in 2008. The following year, Dr. Raheem was then selected for the Irish Surgical Residency Program in Urology as Urology Registrar at Beaumont Hospital, Dublin, Ireland.

Dr. Raheem has proven to be a prominent contributor to the field of Urology, not only as a practicing physician, but also as a distinguished researcher, author, peer reviewer, and public speaker. During his training career, he has accrued multiple certifications and also contributed to a wide array of medical texts including numerous research abstracts, multiple publications by highly reputable medical journals, as well as several book chapters totaling over 100 peer-reviewed published articles and book chapters. In addition, Dr. Raheem awarded several research prizes including the Best Poster at the annual meeting of the American Urological Association in Washington, DC in 2011 and New Orleans, LA 2015. He also won the San Diego Urological Society, Resident Essay Contest Western section AUA in 2016 and 2017 and the San Diego Urological Society, honorable mention, Annual Research Resident Contest in 2016. In addition, he was awarded the Coloplast research grant and travel award, Minnesota in 2016. He also holds a patent for a xenograft model of human bone metastatic prostate Cancer developed at the University of California, San Diego, Moores Cancer Center prostate cancer research laboratory.


Andrology
Complex Penile Reconstruction
Incontinence Surgery (Male Slings and Artificial Urinary Sphincters)
Low Testosterone and Hypogonadism
Male Infertility
Men's Health
Microscopic Vasectomy Reversals
Microsurgery and Prosthetics Surgery
Penile Prosthesis (Inflatable and Malleable)
Peyronie's Disease Procedures
Sexual Dysfunction
Transgender Surgery and Simple Orchiectomy
Varicocele Surgery
Andrology
Complex Penile Reconstruction
Incontinence Surgery (Male Slings and Artificial Urinary Sphincters)
Low Testosterone and Hypogonadism
Male Infertility
Men's Health
Microscopic Vasectomy Reversals
Microsurgery and Prosthetics Surgery
Penile Prosthesis (Inflatable and Malleable)
Peyronie's Disease Procedures
Sexual Dysfunction
Transgender Surgery and Simple Orchiectomy
Varicocele Surgery