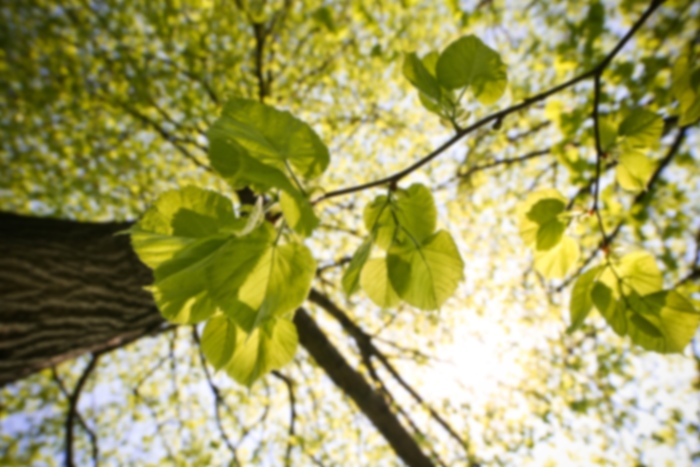 Neal M Jackson,
MD
Otolaryngology (ENT)
Dr. Neal Jackson, a Louisiana native, joins the Faculty of the Tulane Medical School as the Chief of Neurotology in the Department of Otolaryngology. He is Fellowship- trained in Neurotology, the subspecialty dealing with hearing and balance disorders.

Dr. Jackson is a Board-Certified Otolaryngologist. After earning a MD degree from the University of Texas in San Antonio, where he served as the Student Body President, Dr. Jackson then completed a 5-year residency training in Otolaryngology/ Head and Neck Surgery at hospitals and clinics associated with LSU Health Science Center- New Orleans. He was then chosen to complete a 2-year Fellowship in Neurotology, Otology, and Skull Base Surgery at the prestigious Michigan Ear Institute, the largest neurotology practice in the country.

Dr. Jackson sees adults and children in his clinic for any ear-related issue, including hearing loss, chronic ear infections, skull base tumors such as acoustic neuroma, facial nerve weakness, vertigo, etc. He performs a wide range of ear surgeries including cochlear implantation, chronic ear surgery, stapes surgery, skull base tumor surgery, etc. Dr. Jackson has also presented at national meetings, written chapters for medical textbooks, and received awards for his research.
Acoustic Neuroma
Chronic Ear Infections
Cochlear Implantation
Ear Surgeries
Facial Nerve Weakness
Hearing Loss
Skull Base Tumor Surgery
Skull Base Tumors
Vertigo