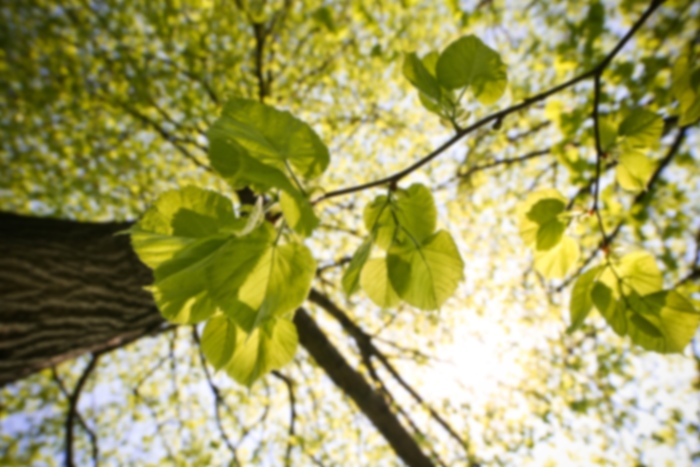 Michael J O'Brien,
MD
Orthopaedic Surgery - Sports Medicine
Dr. Michael O'Brien received his medical degree from the Tulane University School of Medicine in 2003. After completing his Orthopaedic Surgery residency at the University of Maryland, and a Shoulder and Elbow Reconstruction fellowship at the Rothman Institute at Thomas Jefferson University in Philadelphia, he returned to New Orleans to become Assistant Professor of Clinical Orthopaedics at Tulane. His interests include arthroscopy of the shoulder and elbow, rotator cuff disease, shoulder and elbow reconstruction including total shoulder replacements and total elbow replacements, sports medicine, ligament reconstruction of the knee, and fracture care in both adults and children. He practices at the Tulane Institute of Sports Medicine in uptown New Orleans.

Dr. O'Brien is board certified by the American Board of Orthopaedic Surgery. He also is a member of the American Orthopaedic Association, the Association of American Medical Colleges, the American Shoulder and Elbow Surgeons, the Southern Orthopaedic Association, the Arthroscopy Association of North America, the Louisiana Orthopaedic Association, and the American Academy of Orthopaedic Surgeons. In addition, Dr. O'Brien is currently serving as President of the Greater New Orleans Orthopaedic Society.
Cigna PPO
Medicare
United Healthcare
Arthroscopy of the Shoulder and Elbow
Fracture Care in Both Adults and Children
Ligament Reconstruction of the Knee
Rotator Cuff Disease
Shoulder and Elbow Reconstruction
Sports Medicine
Total Elbow Replacement
Total Shoulder Replacement
Cigna PPO
Medicare
United Healthcare
Arthroscopy of the Shoulder and Elbow
Fracture Care in Both Adults and Children
Ligament Reconstruction of the Knee
Rotator Cuff Disease
Shoulder and Elbow Reconstruction
Sports Medicine
Total Elbow Replacement
Total Shoulder Replacement