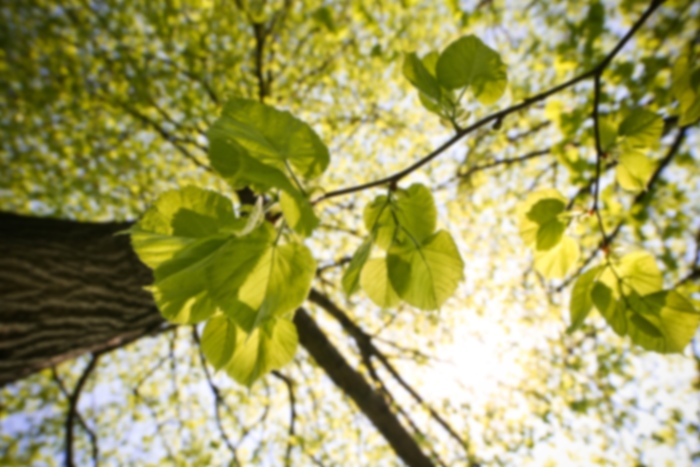 Matthew Zelhart,
MD
Colon and Rectal Surgery
Dr. Matthew Zelhart received his undergraduate degree in molecular and cellular biology at Millikin University in Decatur, Illinois. He earned his medical degree from Rush Medical School in Chicago, followed by an internship and residency at Tulane University School of Medicine, where we was Administrative Chief Resident in the Department of Surgery from 2015-16. He then completed a fellowship in colorectal surgery at the University of Southern California Keck School of Medicine. Dr. Zelhart is a Clinical Assistant Professor and specializes in colorectal surgery.
Sorry, this physician does not accept online appointments at this time. Please call to request an appointment.