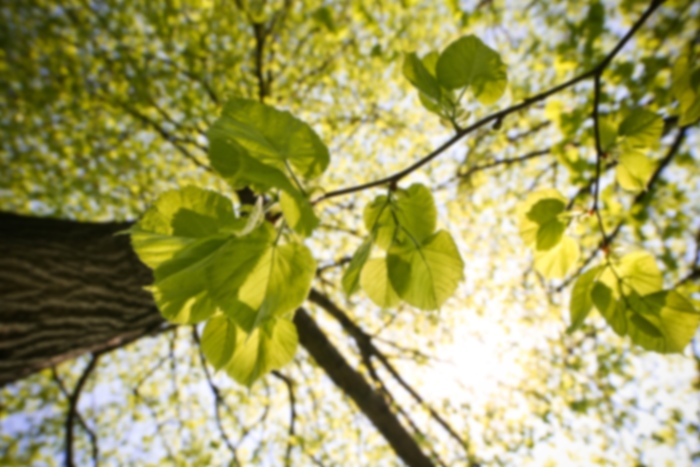 Mathew Cyriac,
MD
Orthopaedic Surgery
Dr. Mathew Cyriac is an orthopaedic surgeon with specialized training in spine surgery. Dr. Cyriac joins Tulane Orthopaedics after finishing a Spine Surgery fellowship at Emory University. He received his medical degree from Albany Medical College and completed an Orthopaedic Surgery residency at George Washington University Hospital, followed by a Spine Surgery fellowship at Emory University in Atlanta. Dr. Cyriac also holds an M.B.A. in Healthcare Management from Albany Medical College.

Dr. Cyriac's background, reinforced by his clinical experience and treatment philosophy, positions him to provide progressive treatment solutions to get patients back to a pain-free lifestyle more quickly. He works collaboratively with the Tulane physicial therapy and rehabilitation team to provide the most comprehensive treatment plans and improved post-operative rehabilitation pathways.

Specializing in the management of degenerative cervical, thoracic, and lumbar spine conditions, as well as complex spinal deformity, Dr. Cyriac utilizes the latest non-operative and operative treatment options including minimally invasive and motion-preserving surgical techniques. Examples are cervical disc replacement and laminoplasty as an alternative to cervical spinal fusions.

During the initial patient consultation, Dr. Cyriac intently listens and learns the in-depth history of a patient's pain and impairment as well as their goals for recovery. This information, paired with a detailed physical exam and appropriate imaging studies, allows him to present and explain diagnoses and tailored treatment options. Dr. Cyriac works collaboratively with the patient to devise the most successful treatment plan to get patients back to a pain-free lifestyle. His philosophy of care towards the doctor-patient relationship can be summarized as follows: "I offer the patient the same surgery that I would want if the roles were reversed."

Dr. Cyriac has published multiple peer reviewed manuscripts and book chapters on spinal topics and has given several national presentations on his research.

He is a member of the American Academy of Orthopaedic Surgeons and the North American Spine Society. He treats a wide range of spinal disorders, with a special interest in cervical disc replacements and minimally invasive surgery. He is now seeing patients at the Tulane Orthopaedic Clinic.
Accepts most insurance. Contact your insurance provider for coverage information
Bulging Disc
Cervical, Thoracic and Lumbar Spine Disorders
Complex Spinal Disorders
Disc Replacement
Failed Back Surgery Syndrome
Herniated Disc
Leg Pain
Minimally Invasive Spine Surgery
Orthopaedic Spine Surgery
Osteoporosis
Radiculopathy
Robotic Spine Surgery
Sciatica
Scoliosis and Spinal Deformity
Spinal Cord Injury
Spinal Fractures
Spinal Stenosis
Spinal Trauma