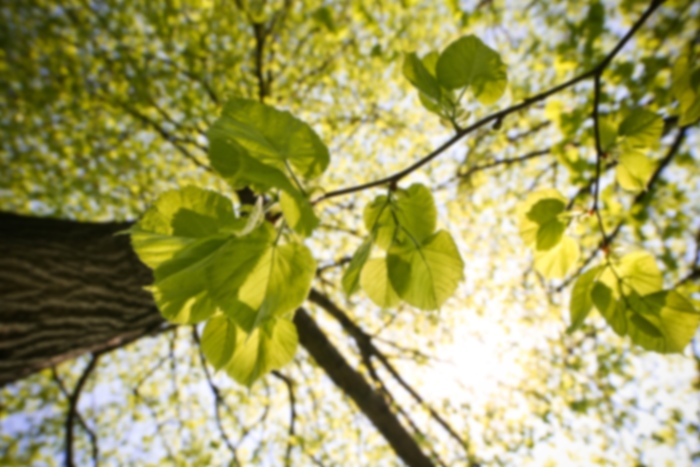 Mansour Parsi,
MD
Gastroenterology
Dr. Parsi received his medical degree with distinction from the University of Oslo in Norway. He completed his residency in Internal Medicine and his Gastroenterology Fellowship at the Cleveland Clinic in Cleveland, Ohio. He then completed an Advanced Fellowship in Endoscopy and Pancreatobiliary Disease at the University of Virginia in Charlottesville, Virginia. Dr. Parsi returned to the Cleveland Clinic where he has remained on staff for over 12 years. In 2012, he obtained his Masters in Public Health with a Dual Major in Population Health Research and Health Promotion/Disease Prevention.

Dr. Parsi is a fellow of both the American Gastroenterological Association and the American Society for Gastrointestinal Endoscopy. He has served at the national level on the ASGE International Committee, the Endoscopic Ultrasonography Special Interest Group, the Invention and Innovation Special Interest Group, and the ASGE Technology Committee. Dr. Parsi has received numerous awards during the course of his career including the Research Excellence in Gastroenterology & Liver (REGAL) Award which is given to one of the top 20 most promising investigators in the field of Gastroenterology and Hepatology in the United States. He has been awarded the American College of Gastroenterology, Governors Award for Excellence in Clinical Research in addition to the Research Outcomes and Effectiveness Award from the American Society of Gastrointestinal Endoscopy.

Dr. Parsi's areas of research interest include both benign and malignant pancreatic diseases, cholangiocarcinoma, biliary strictures, and primary sclerosing cholangitis. He has authored more than 100 original publications in top biomedical journals including 6 papers in the world's top GI Journal, Gastroenterology. Dr. Parsi is an international leader and has pioneered and developed several advanced endoscopic techniques for pancreatobiliary disease which has earned him several Innovator Awards in addition to extramural funding from the National Institutes of Health, the American College of Gastroenterology, and the American Society of Gastrointestinal Endoscopy.
Advanced Endoscopy Services
Biliary and Pancreatic Disorders
Cholangioscopy
Pancreatoscopy