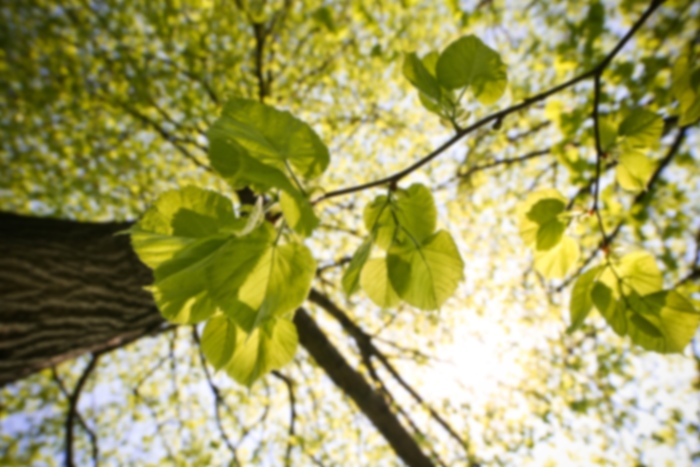 Jonathan Gugel,
MD
Internal Medicine
Dr. Gugel is an Assistant Professor of Medicine in the Department of Medicine. He received his Bachelor of Arts in Political Science from the University of California Los Angeles in 1995, and his Master's in Public Health from the University of California Berkeley in 1999. He earned his Medical Degree from Tulane University School of Medicine in 2003.

After finishing medical school, Dr. Gugel moved to Chicago, where he completed his residency in Internal Medicine & Pediatrics at the University of Chicago, in 2007. He received his Board Certification in Internal Medicine later that year. Subsequently, he joined the faculty at Loyola University Medical Center in Maywood, IL. While at Loyola, Dr. Gugel provided direct patient care at one of its ambulatory clinics, and served as an attending physician supervising residents in the hospital.

Dr. Gugel joined the staff at Tulane Medical Center in January 2013. He is a Fellow in the American College of Physicians.