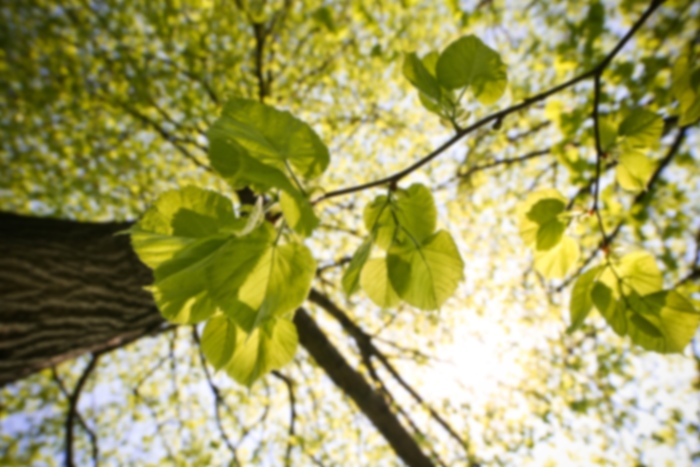 John W Baker,
MD
Bariatric Surgery
John W. Baker, MD, FACS, is an Assistant Professor, Division of Bariatric and Minimally Invasive Surgery at Tulane University Medical Center. He is a past president of the American Society for Metabolic & Bariatric Surgery (ASMBS), the largest association in the world dedicated to this particular specialty. He is also a past board member and past president of the ASMBS Foundation.

Dr. Baker is a leading expert in the surgical treatment of obesity with over 28 years of experience. He has performed more than 3,000 weight loss surgical procedures during his career. He is also an active member of several other professional associations and societies including the American College of Surgeons, the International Federation for the Surgery of Obesity (IFSO), American Medical Association.

He moved to New Orleans, February 2019 after working as a metabolic and bariatric surgeon in Little Rock, Arkansas. Dr. Baker has co-authored numerous studies and has been published in several peer-reviewed journals including the Journal of Trauma, Obesity Surgery Surgical Forum Surgery, and Surgery of Obesity and Related Diseases. He has also made numerous presentations on trauma and metabolic and bariatric surgery topics. He is a site reviewer for the Metabolic and Bariatric Surgery Accreditation and Quality Improvement Program ( MBSAQIP) of the American College of Surgeons. Dr. Baker has worked with the Arkansas State Medical Board and was asked to lead a committee to establish a list of complications for mandated informed patient consent for gastric bypass surgery pursuant to Act 1356 of the 84th Arkansas General Assembly in 2003.

Dr. Baker graduated from Louisiana State University-Shreveport in a six-year accelerated M.D. program, receiving a Bachelor of Science degree in 1981 and a medical degree from LSU Medical Center-Shreveport in 1983. He completed both his internship and residency at LSU Hospital from 1983 - 1988, and also served as chief administrative resident of general surgery.
Metabolic and Bariatric Surgery
Minimally Invasive Surgery