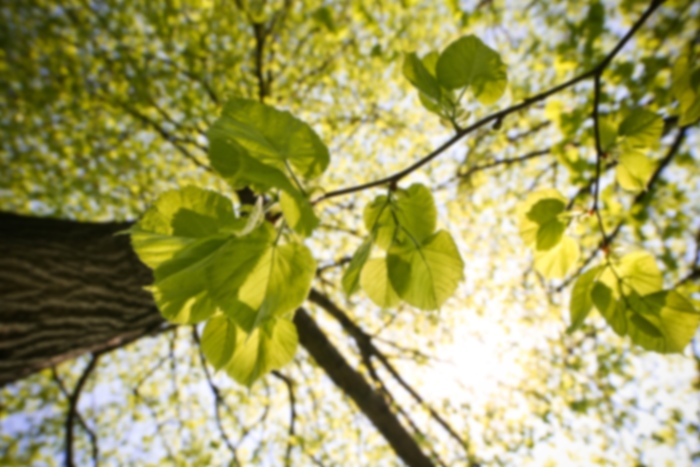 Jay P Goldsmith,
MD
Neonatal - Perinatal Medicine
Dr. Goldsmith is a diplomat of the American Board of Pediatrics and is Board Certified in Neonatal-Perinatal Medicine. He has been actively involved in perinatal education and has special interests in the areas of neonatal resuscitation, ventilation of newborns, performance improvement and neonatal ethics. As a member and then co-chairman of the Neonatal Resuscitation Program (NRP) Steering Committee (1998-2009), he helped write and publish the 4th and 5th editions of the NRP Textbooks. As consultant and faculty for the Vermont Oxford Network (VON) Quality Improvement Collaboratives, he has focused on improving respiratory care outcomes. Through his work with VON and The Assist Group, he has helped numerous hospitals develop potentially better practices to reduce the incidence of chronic lung disease. He is the originator of the "Oxygen With Love" (OWL) Program which has been successful in reducing the incidence of retinopathy of prematurity in many hospitals.

Dr. Goldsmith's publications include over 80 scientific articles, 25 book chapters and 5 editions of the textbook "Assisted Ventilation of the Neonate." He was the 2012 recipient of the Southern Society of Pediatrics Educator of the Year Award and in 2014 was appointed to the AAP Committee on the Fetus and Newborn. His research concentrates on newborn assisted ventilation and quality improvement. Dr. Goldsmith has over 38 years of clinical experience in neonatology. In 2012 he joined the faculty as a Professor in the Department of Pediatrics at Tulane University and has served as a past section chief and Elsie Schafer Chair in the Section of Neonatology at Tulane.