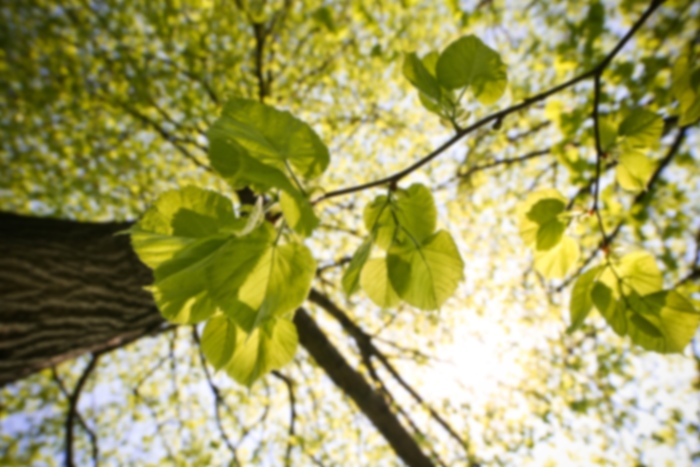 Gavin Gassen,
MD
Otolaryngology (ENT)
Dr. Gavin Gassen joins the Tulane Department of Otolaryngology as Assistant Professor of Otolaryngology. A Louisiana native, he earned his Bachelor of Science in Biology from Tulane in 1988, and his Doctor of Medicine from the Tulane University School of Medicine in 1992. He trained in General Surgery at Tulane and Charity Hospital before pursuing Otolaryngology. CDR Gassen served as a Senior Flight Surgeon in the US Navy Medical Corps in Japan and stateside from 2002 to 2014 on both active and reserve duty. He then completed his residency in Otolaryngology/Head and Neck Surgery at the University of Maryland Medical Center in Baltimore in 2012.

Dr. Gassen is a board-certified otolaryngologist. He practices General Otolaryngology, adult and pediatric, including sinus, nasal, hearing/balance, thyroid and voice care. He practices at Tulane Medical Center ENT Clinic in downtown New Orleans and Tulane Lakeside Hospital for Women and Children in Metairie.
Hearing and Balance
Nasal
Sinus
Thyroid and Voice Care
Hearing and Balance
Nasal
Sinus
Thyroid and Voice Care