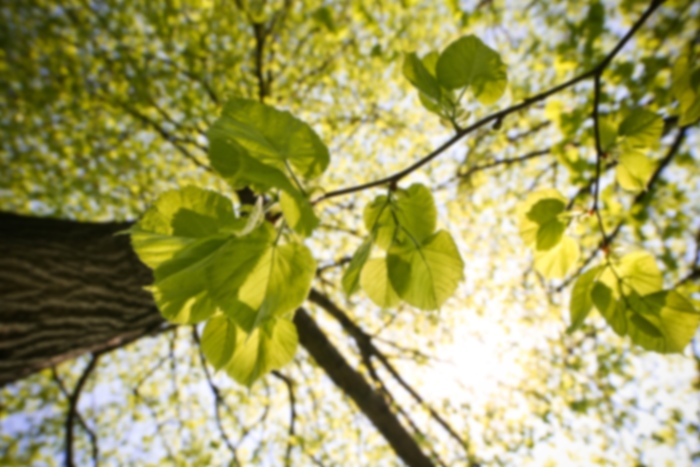 Gary E Sander,
MD
Cardiovascular Disease
Professor of Medicine Dr. Sander is board certified by the American Board of Internal Medicine in both Internal Medicine and Cardiovascular Diseases, and holds fellowship status with the American College of Physicians, American College of Cardiology, the American College of Chest Physicians, the American Heart Association, and the American Society of Hypertension, and membership in such related organizations as the Southern Society of Clinical Investigation and the American Lipid Association. He has authored over 130 publications dealing with various aspects of cardiovascular medicine, particularly as related to his primary interest of hypertension, hyperlipidemia, and preventive cardiology.
Sorry, this physician does not accept online appointments at this time. Please call to request an appointment.
Cardiologist
Hyperlipidemia
Hypertension
Lipid Disorders