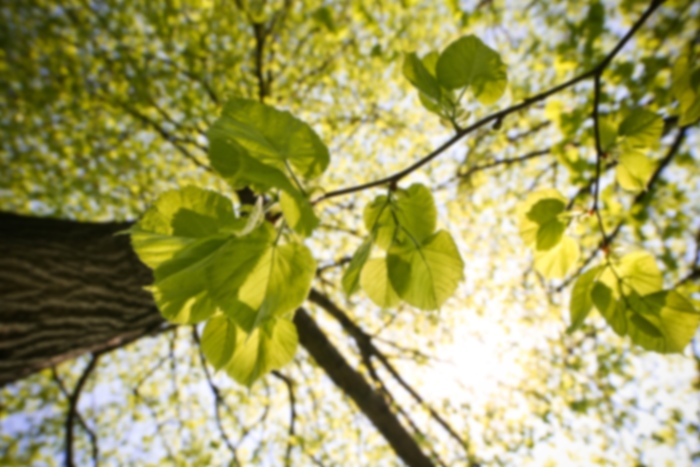 Lesley A Saketkoo,
MD
Rheumatology
Lesley Ann Saketkoo, MD, MPH; received her post-graduate degrees and trained in pediatrics and internal medicine at Tulane University and rheumatology at LSU and since January 2015 is an associate professor of medicine in the Department of Medicine at Tulane University. She has held faculty appointments in both pulmonary medicine and rheumatology since returning to New Orleans in 2011 when she established the Scleroderma and Sarcoidosis Patient Care and Research Center (SSPCRC) between Tulane and LSU with internationally recognition; and the Pulmonary Hypertension clinic programs at LSU - which is now transformed into the LSU-Tulane collaborative Comprehensive Pulmonary Hypertension Center, for which she is co-director of clinical research and director of wellness practices.

Dr. Saketkoo is an internationally recognized researcher, educator and clinician in scleroderma/systemic sclerosis (SSc), sarcoidosis, myositis, pulmonary hypertension (PH) and intestinal lung disease. Dr. Saketkoo is has also trained at the Karolinska Institutet (KI) in Stockholm, making New Orleans the first city in the US to offer semi-open muscle biopsy. Currently Dr. Saketkoo is Vice-Chair of the IMACS (International Myositis and Clinical Studies Group) planning committee. As well as task force member for the EUSTAR-SCTC Myopathy Group and international cohort.

Dr. Saketkoo, with the University of Utah, is establishing the first international clinical registry in Sarcoidosis as well as leading efforts in sarcoidosis to develop screening protocols to prevent morbidity and mortality, identify outcome measures for clinical practice and clinical trials as well as for recommendations for pulmonary rehabilitation.

Dr. Saketkoo leads international and local workshops for patients and medical professionals in 'Mindfulness in Medicine' as well as a teaching program of safe self-paced exercise for patients with cardiopulmonary disease and other chronic illness.

Her other clinical interests include vasculitis and systemic lupus erythematosus.


Intestinal Lung Disease
Myositis
Pulmonary Hypertension
Sarcoidosis
Scleroderma
Systemic Lupus Erythematosus
Vasculitis