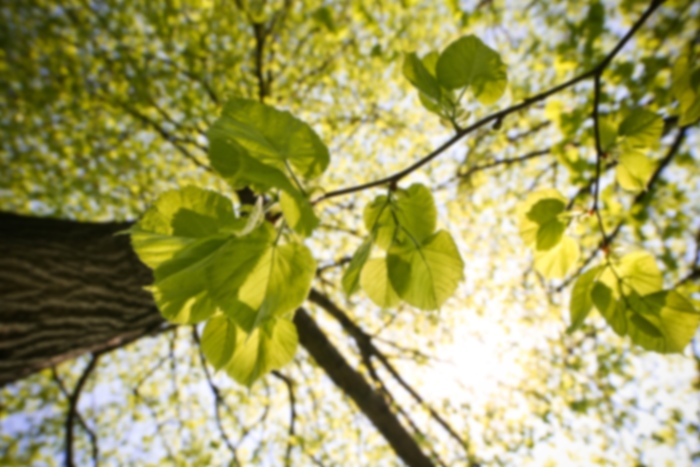 Christine Bojanowski,
MD
Pulmonary Disease
After completing a National Institutes of Health Post-baccalaureate Intramural Research Training Award (IRTA) fellowship with the Laboratory of Immunology, National Eye Institute, Dr. Bojanowski received her medical school training at George Washington University School of Medicine. She then completed a dual residency program in Internal Medicine and Pediatrics at Louisiana State University Health Sciences Center – New Orleans (LSUHSC-NO), followed by Adult Pulmonary and Critical Care Fellowship at the University of California, San Diego (UCSD) where she was also appointed Chief Fellow. She is board certified in Internal Medicine, Pediatrics and Adult Pulmonary Disease and is board eligible for Adult Critical Care Medicine in 2018.

Since her research fellowship at the National Institutes of Health, Dr. Bojanowski has co-authored over 50 abstracts and papers and was appointed to the T-32 training grant at UCSD during her Pulmonary and Critical Care fellowship. Her primary research interests are in lung immunology and innate host response. Her clinical interests in addition to critical care include chronic transitional pediatric to adult lung disease including cystic fibrosis, non-cystic fibrosis bronchiectasis, and rare lung disease. She joined Tulane faculty as Assistant Professor of Clinic Medicine in 2018 and is particularly excited to join the Tulane Adult Cystic Fibrosis Center as Associate Director.

Dr. Bojanowski is also committed to medical education, training and career development. She is a member of the American Thoracic Society and American College of Chest Physicians. She is currently serving on the national American Thoracic Society Training Committee.