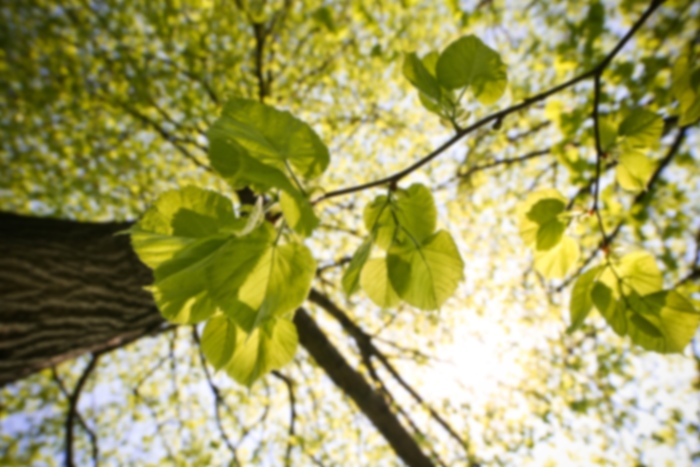 Alston E Dunbar,
MD
Neonatal - Perinatal Medicine
Alston "Trey" Dunbar III, MD MBA is the Elsie Schaefer Chair of Neonatology, Chief, Section of Neonatology, Vice Chair of Patient Safety and Quality Improvement, Department of Pediatrics, Assistant Professor of Clinical Pediatrics at Tulane University School of Medicine. Dr. Dunbar received his medical degree from Wake Forest University. He completed his pediatric residency through the University of Virginia Health Sciences Center and his Neonatology Fellowship through Johns Hopkins University. Dr. Dunbar completed his MBA at Louisiana State University's Ourso College of Business Administration. An outstanding champion of patient safety and quality care, his experience includes service as Physician Leader of Tulane University's Vermont Oxford Neonatal Quality Improvement Collaborative (NICQ) Team.

He has served as a clinical faculty for the Vermont Oxford's NICQ 2009 and served as an Association for Independent Academic Medical Centers (AIAMC) Institute for Healthcare Improvement (IHI) Improvement Scholar. Dr. Dunbar also works with the Pediatric Residency Program to develop and implement a comprehensive and innovative Quality and Patient Safety Core Curriculum. Dr. Dunbar is board certified by the American Board of Pediatrics.