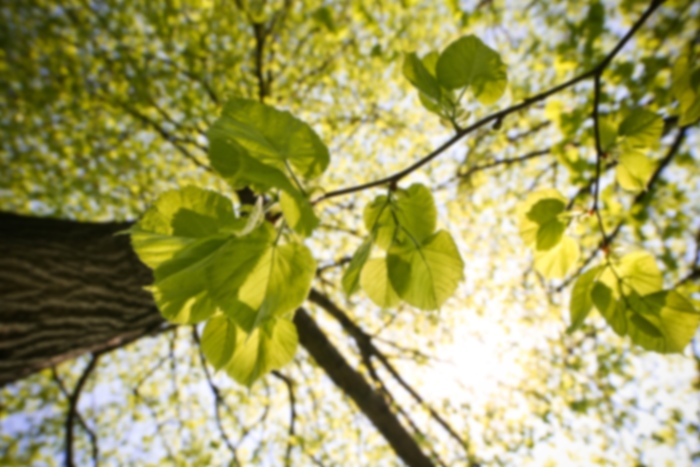 Ahmad Slim,
MD
Cardiovascular Disease
Dr. Slim, Associate Professor of Medicine, joins the Tulane University Heart and Vascular Institute after serving in the US Army for over a decade as the director of advanced cardiac imaging and cardiovascular research in San Antonio Military Medical Center. Dr. Slim completed his internal medicine training in St John's hospital and medical center before he volunteered to join the service where he subsequently completed his cardiovascular fellowship and advanced imaging training. During his OIF deployment, he was featured in several articles such as ACP Internist October 2011 issue "Medical Missions in Iraq help train next generation of doctors", and Internal Medicine News, August 2011 Issue 2 "A Military MD Mentors Young Iraqi Physicians." His scientific work was also featured in media such as his article "Availability of cardiac CT streamlines cath lab use, lowers costs" which was featured in Theheart.org in 2013. The Department of Defense has recognized his significant contributions to innovation with three military health system awards for his work with preventive cardiology, imaging and patient safety.

Dr. Slim is an avid researcher who participated in major clinical trials and was awarded multiple grants for his independent research in lipid metabolism and Imaging. He co-authored 2 chapters, a book, and over 50 manuscripts in peer-reviewed journals, as well as 25 teaching modules for the American college of cardiology. As an expert in the field of cardiovascular imaging, he sits on the Guideline and Membership Committees of the Society of Cardiovascular CT in addition to being on the editorial team of the E-learning Educational Committee for the American College of Cardiology and the item writing committee of the Certification Board of Nuclear Cardiology.
Advanced Cardiovascular Imaging
Cardiac CT
Cardiac MRI
Cardiologist
General Cardiology
Nuclear Cardiology
Preventive Cardiology
Vascular Imaging